Happy Saturay! Drive your Studebaker?
Today is National Drive Your Studebaker Day!
#InternationalDriveYourStudebakerDay #DriveYourStudebakerDay
How to Observe This Day
Drive a Studebaker
If you own a Studebaker, then Drive Your Studebaker Day is the perfect day to show off your vehicle to everyone. If they care to listen, you can take a step further and educate them on the specific features that make the Studebaker so classy.
Attend a Studebaker chapter event
On Drive Your Studebaker Day, Studebaker drivers around the world organize events where they display different Studebaker models. If you've always wanted to learn more about Studebaker cars, mark the next date on your calendar.
Watch videos of Studebaker drivers
If you've never seen a Studebaker, you can easily find videos of classy and rare Studebakers on the internet. You can also explore the model designs and how they have influenced the current automobile industry.
Your daily thought!
"The mind, once stretched by a new idea, never regains its original dimensions." Oliver Wendell Holmes 

Today's Positive News Headlines!
Click on a headline and change your day!
Positive News For You, LLC is registered in New Hampshire. We have a "sister" nonprofit, PN4UINC, that promotes positivity, educates on a more positive lifestyle and helps with the promotion of positive writers.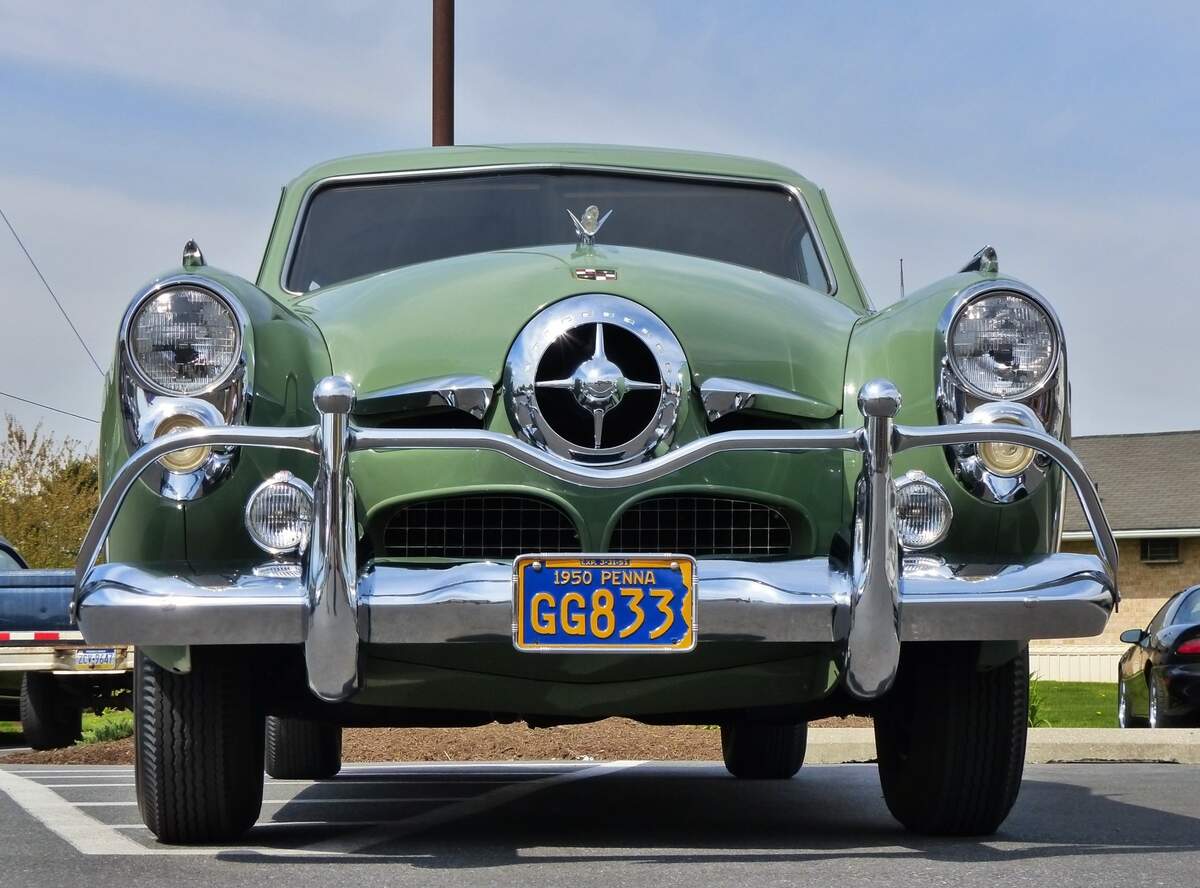 Is your business in our directory? If not, why not?
Help us help you!
5.0/ 5

1 Rating
I am not a super wine drinker, but when I do drink wine, this is where I go. Darren and Judy pr...
719 Hwy 12, Westmoreland, NH 03467
High-Quality Roofing With Over 40 Years Experience
49 Granite St. Marlborough, NH 03455