Happy Friday! It is time for the weekend!
Today is International Traffic Light Day!
#InternationalTrafficLightDay #TrafficLightDay
How to Observe International Traffic Light Day
Today is for stopping and thinking about the importance of traffic lights in road safety. The best way to celebrate the day is probably to use as many traffic lights as possible when driving. If you are up for a long drive, you could drive to the intersection in Cleveland where the first electric traffic light was installed. You could also drive to Ohio's Small Town Museum, where what is believed to be the world's oldest traffic light is kept.
Your daily thought!
"I am strong because I've been weak. I am fearless because I've been afraid. I am wise because I've been foolish."

Today's Positive News Headlines!
Click on a headline and change your day!
Positive News For You, LLC is registered in New Hampshire. We have a "sister" nonprofit, PN4UINC, that promotes positivity, educates on a more positive lifestyle and helps with the promotion of positive writers.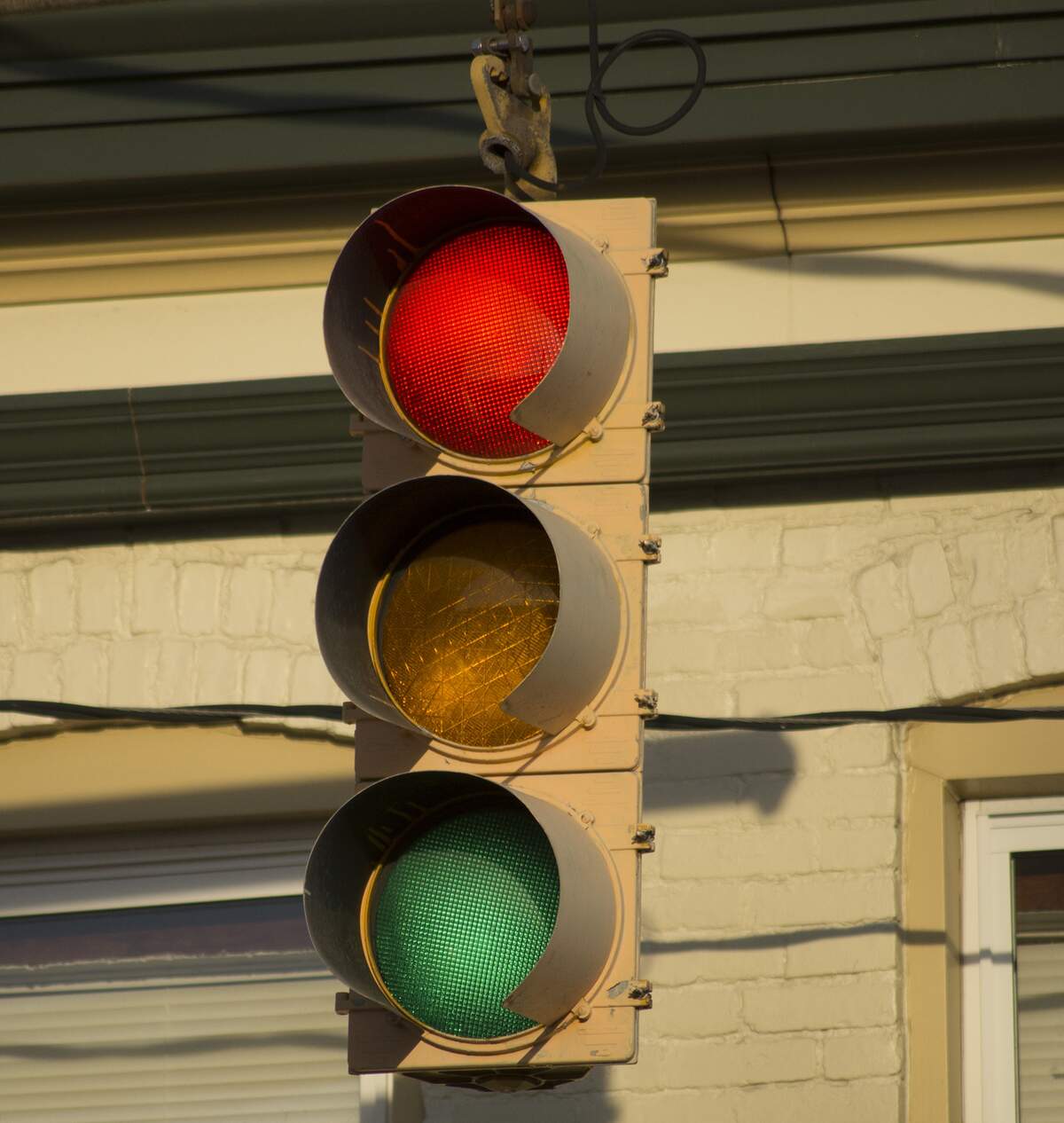 5.0/ 5

1 Rating
I am not a super wine drinker, but when I do drink wine, this is where I go. Darren and Judy pr...
719 Hwy 12, Westmoreland, NH 03467