Happy Thursday! Cheer them on! Kids need our backing!
Today is Hooray for Kids Day!
#HoorayForKidsDay #NationalHoorayForKidsDay
How to Observe Hooray for Kids Day
Spend the day with kids! Take them out for ice cream, play a game with them, or take them to a park. Check to see if there are any Hooray for Kids Day events that you could take them to. For example, children's museums sometimes host events. Celebrate kids for being kids and for the unique perspective they bring to the world. Maybe Hooray for Kids Day will help you feel a little bit like a kid yourself!
Your daily thought!
"Worry never robs tomorrow of its sorrow. It only saps today of its joy." Leo Buscaglia

Today's Positive News Headlines!
Click on a headline and change your day!
Positive News For You, LLC is registered in New Hampshire. We have a "sister" nonprofit, PN4UINC, that promotes positivity, educates on a more positive lifestyle and helps with the promotion of positive writers.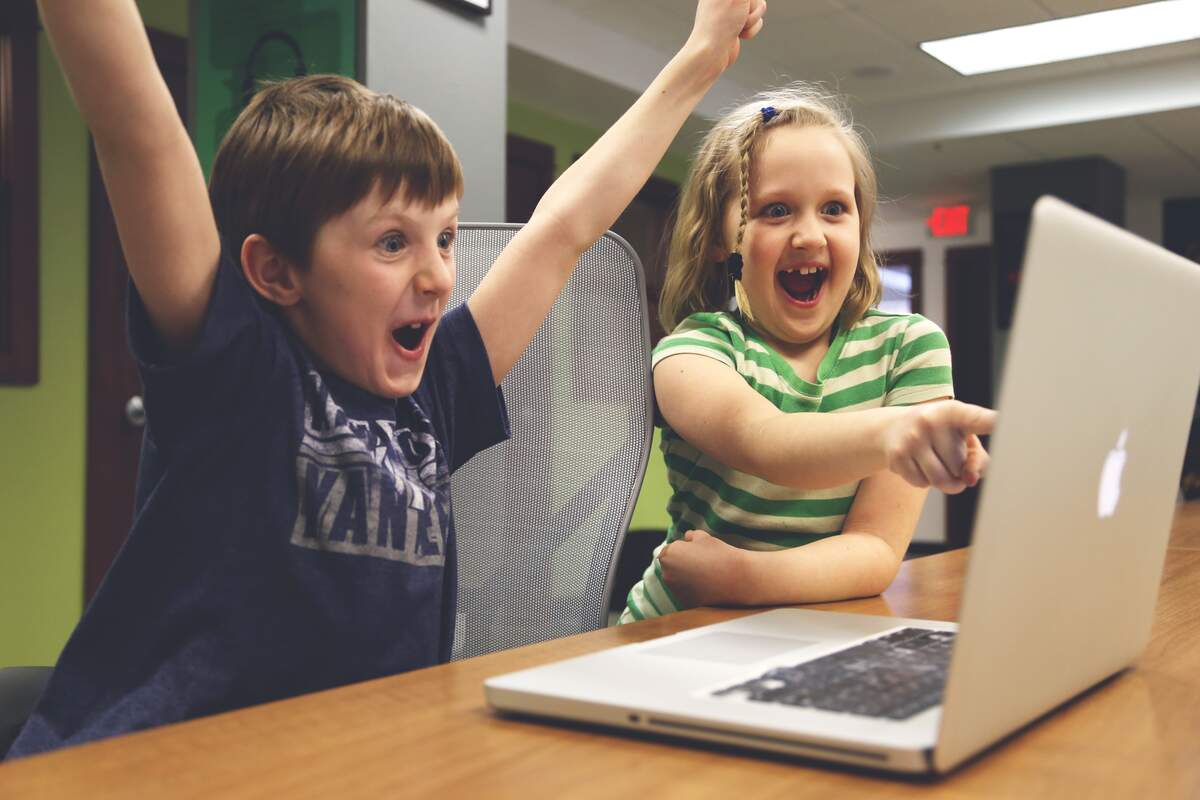 High-Quality Roofing With Over 40 Years Experience
49 Granite St. Marlborough, NH 03455
Abundant Grace Fellowship Church is a "grace based" fellowship that believes in the finished work of
50 Woodburn Street #25, Keene, NH 03431
Helping bring positivity to the world; one person, one community at a time.
50 Woodburn Street #25, Keene, NH 03431