Happy Wednesday! Crop dusters, agricultural aircraft used for the application of pesticides, are celebrated today with Airplane Crop Duster Day.!
Today is Airplane Crop Duster Day!
#AirplaneCropDusterDay
(A similar aircraft is a top dresser, which drops fertilizer. Agricultural aircraft can also be used for hydroseeding.) The word "crop duster" can also refer to the person flying the aircraft. Crop dusting using insecticides started in the early 1920s in the United States. The first crop dusters were converted surplus biplanes from World War I. During the 1940s, after better insecticides and fungicides were developed, and after aerial topdressing came about, fixed-wing aircraft made specifically for aerial application became the norm. Controversy has swirled around crop dusters since the 1960s when environmental concern about pesticide drift arose. Nowadays, there are crop-dusting restrictions in many locations, and the practice is banned altogether in others.
How to Observe Airplane Crop Duster Day
Some ways you could celebrate the day include:
Learn about planes that are regularly used as crop dusters, such as the Air Tractor.
Drive around the countryside and look for crop dusters in the air.
Ride along with a crop duster pilot.
Become a crop duster pilot.
Learn about and become involved with the National Agricultural Aviation Association.
Read a book like My Father Was a Crop Duster: The Story of Atwood Crop Dusters or Back-N-Forth: Recollections of a Crop Duster.
Watch Dust Up.
Watch North by Northwest, a film that has an iconic scene with a crop duster.
#AirplaneCropDusterDay

Your daily thought!
"Time goes on. So whatever you're going to do, do it. Do it now. Don't wait." Robert De Niro

Today's Positive News Headlines!
Click on a headline and change your day!
Positive News For You, LLC is registered in New Hampshire. We have a "sister" nonprofit, PN4UINC, that promotes positivity, educates on a more positive lifestyle and helps with the promotion of positive writers.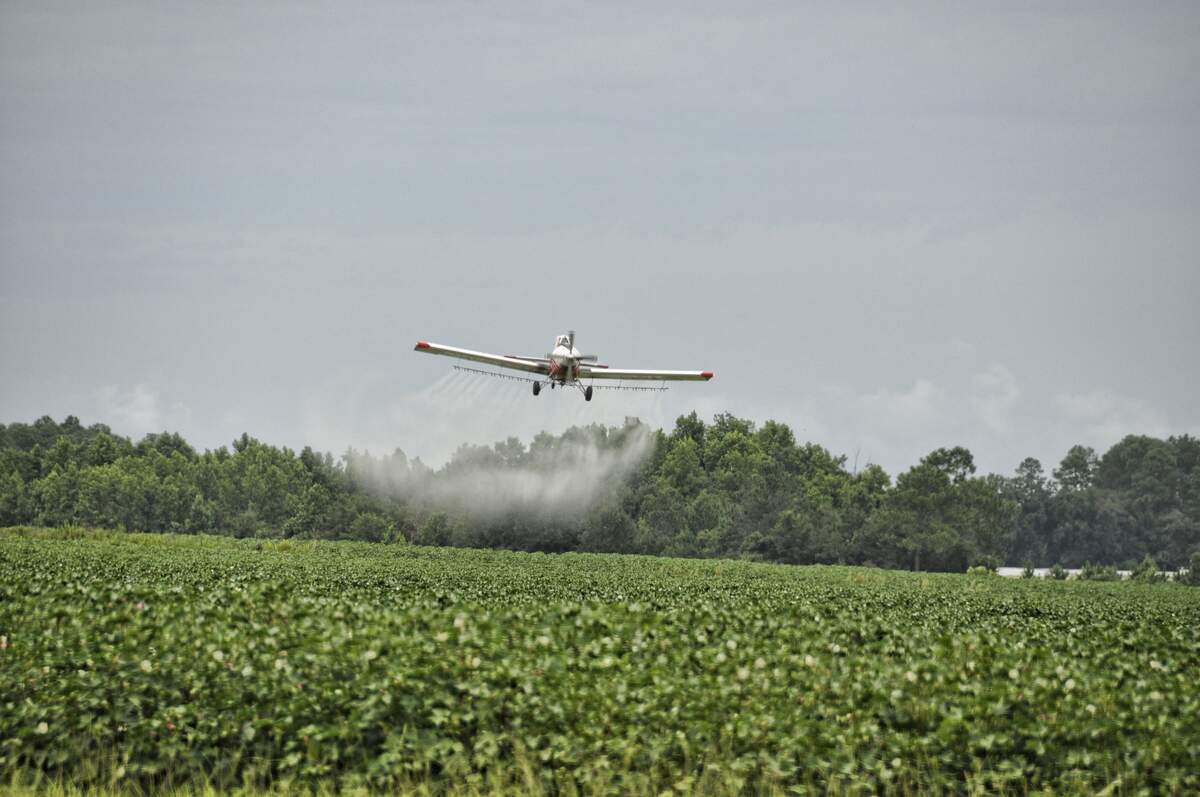 Crop duster, spraying fertilizers and hydroseeding.
High-Quality Roofing With Over 40 Years Experience
49 Granite St. Marlborough, NH 03455