Let the world see your creativity.
Happy Wednesday!
Today is National Live Creative Day.
HOW TO OBSERVE LIVE CREATIVE DAY
Challenge yourself to start your own Live Creative initiative. Offer classes to share your skill. Take a class to learn a new one. Teach a child how to carve, paint, or sing. Pick up a craft that once inspired you. Share your passion and post on social media using
#LiveCreativeDay
Your daily thought!
"What you do every day matters more than what you do once in a while." Gretchen Rubin

Today's Positive News Headlines!
Click on a headline and change your day!
Positive News For You, LLC is registered in New Hampshire. We have a "sister" nonprofit, PN4UINC, that promotes positivity, educates on a more positive lifestyle and helps with the promotion of positive writers.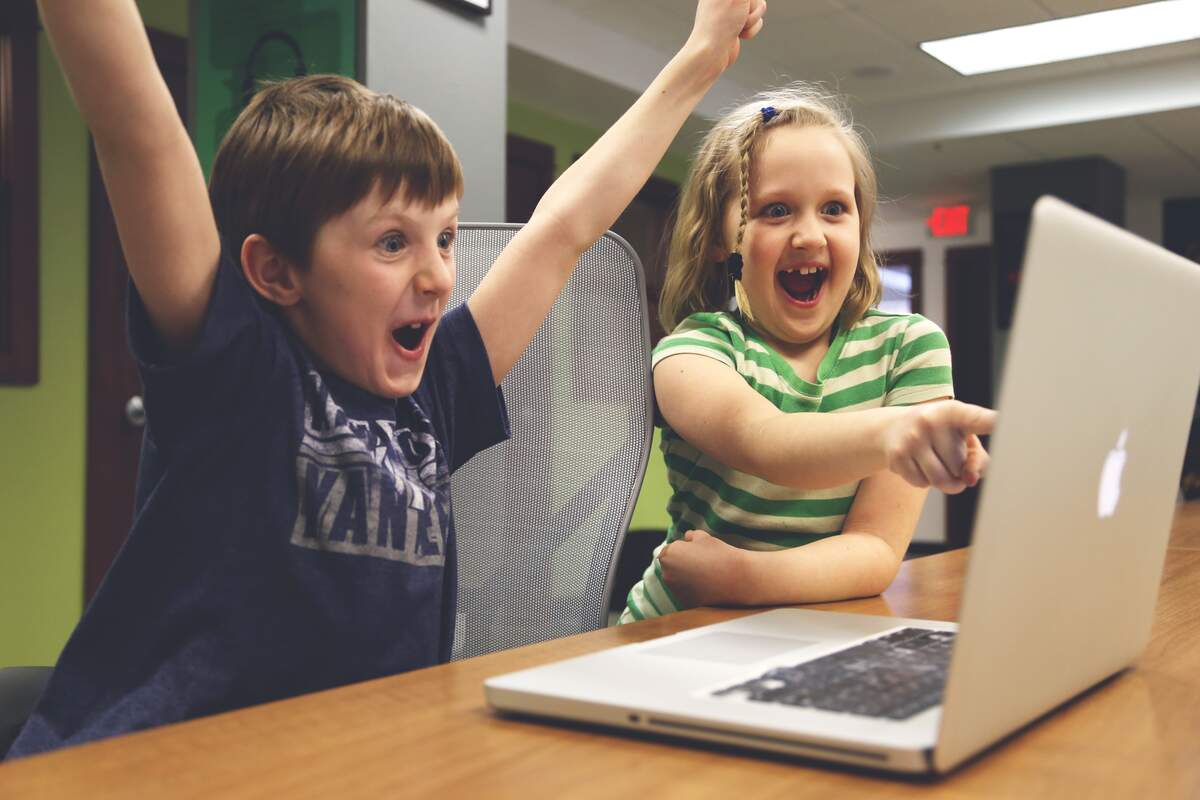 Is your business in our directory? If not, why not?
Help us help you!
Helping bring positivity to the world; one person, one community at a time.
50 Woodburn Street #25, Keene, NH 03431
High-Quality Roofing With Over 40 Years Experience
49 Granite St. Marlborough, NH 03455
Abundant Grace Fellowship Church is a "grace based" fellowship that believes in the finished work of
50 Woodburn Street #25, Keene, NH 03431