Positive thinking will help you in life.
Today is Positive Thinking Day.
Start your day on a positive note
Start the day positively by smiling and expressing a prayer of thanks. You might even want to say some affirmations. Think positive sentences about you or your circumstances.
Seek positivity
Seek positivity outside of yourself on Positive Thinking Day. Read or watch positive motivational books and movies.
Meet like-minded friends
Hang around with positive people and share your stories of positivity with each other. This will help you stay encouraged and motivate you to keep doing your best.
#PositiveThinkingDay
Your daily thought!
"It's easier to keep up than to catch up." Gretchen Rubin

Today's Positive News Headlines!
Click on a headline and change your day!
Positive News For You, LLC is registered in New Hampshire. We have a "sister" nonprofit, PN4UINC, that promotes positivity, educates on a more positive lifestyle and helps with the promotion of positive writers.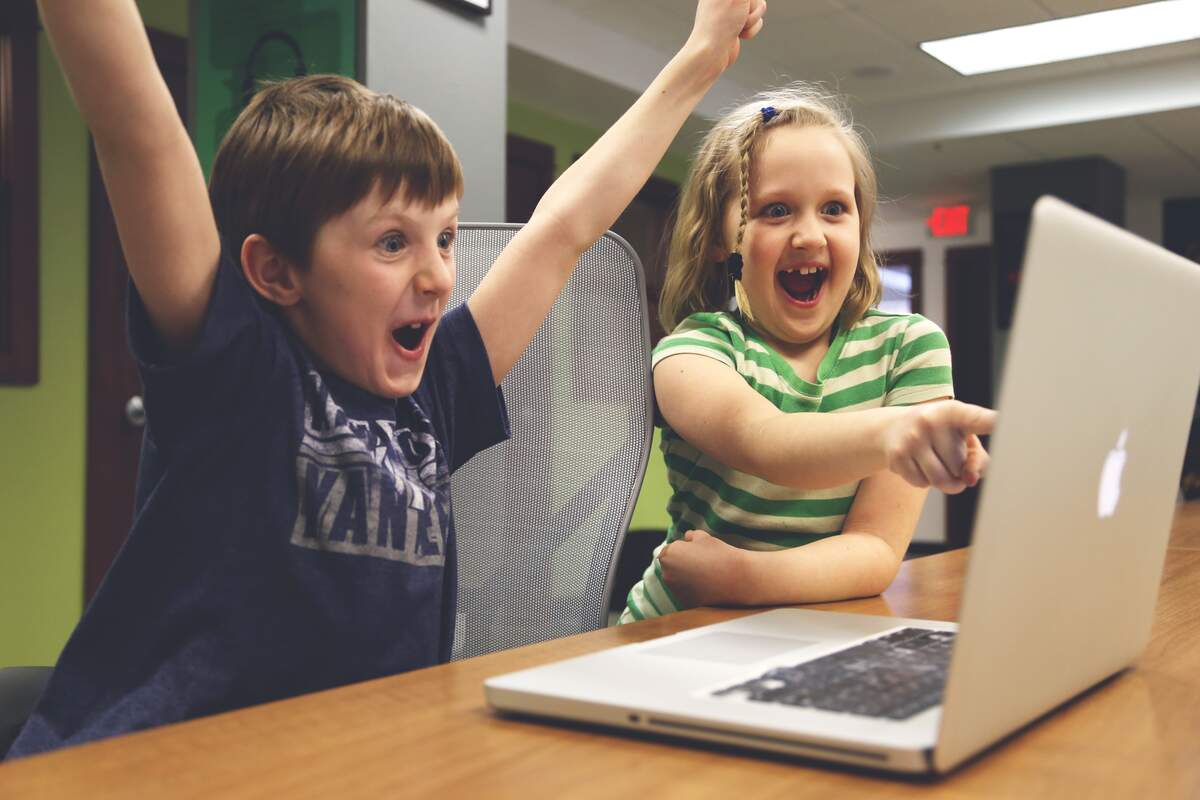 Is your business in our directory? If not, why not?
Help us help you!