Happy Monday. Let this be a great week.
Happy Monday!
Today is First Love Day.

#FirstLoveDay
#NationalFirstLoveDay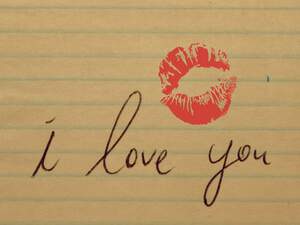 How to Observe First Love Day
Spend the day reflecting on your first love. Who was the person and when did it happen? Is this person still a part of your life? Did the love sustain itself, did it fade away, or did it come to a screeching halt? Are you now married to your first love? Take out old photographs or love letters, or read what you wrote about this person in your diary or journal. This may be a suitable day to seek out your former suitor and reminisce with them about the good times. Maybe your first love can be kindled again, or maybe the flame never died.
And you can check out one of local wineries here
in NH The Summit Winery
.
Your daily thought!
"There is only one person who could ever make you happy, and that person is you." —David Burns
Today's Positive News Stories!
SOME OF OUR LATEST
Be the change you want to see in the world.
Is your business in our directory? If not, why not?
These folks are advertisers and sponsors here at Positive News For You. Please thank them.
Helping bring positivity to the world; one person, one community at a time.
50 Woodburn Street #25, Keene, NH 03431
5.0/ 5

1 Rating
I am not a super wine drinker, but when I do drink wine, this is where I go. Darren and Judy pr...
719 Hwy 12, Westmoreland, NH 03467
High-Quality Roofing With Over 40 Years Experience
49 Granite St. Marlborough, NH 03455
Achieve your academic goals with the support of an expert tutor